Turning websites, graphics and print into compelling stories.
We are a full-service branding agency that has overseen the creation of hundreds of brands across Hong Kong from small startups to listed companies. We focus on lifestyle and wellness brands as this is an area everyone in our company has a passion for.
A decade of building Hong Kong brands.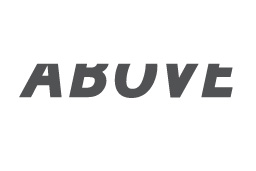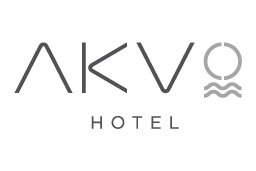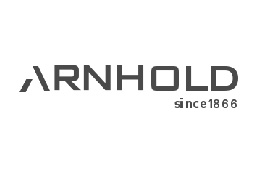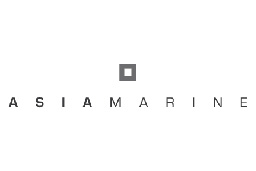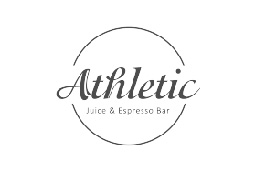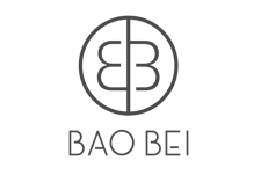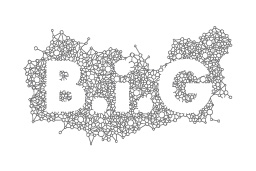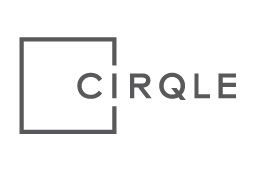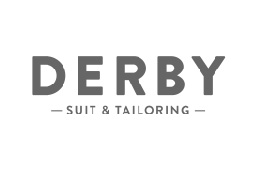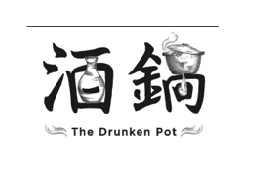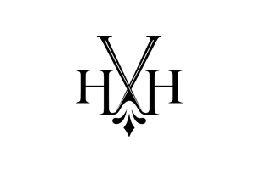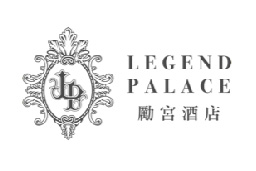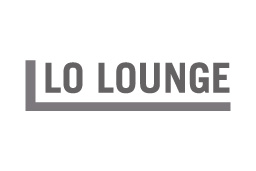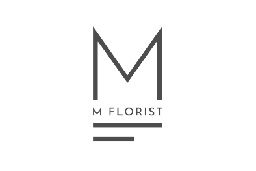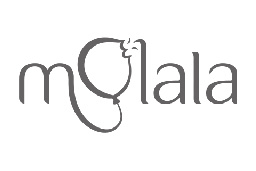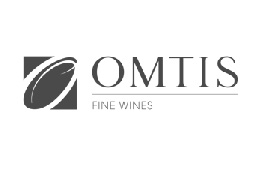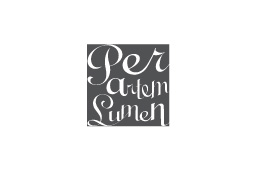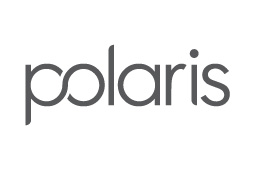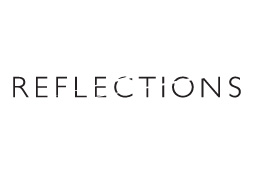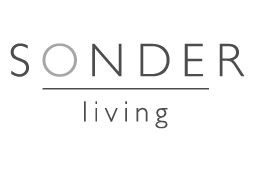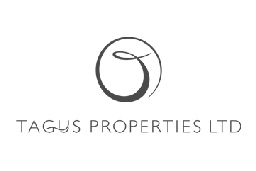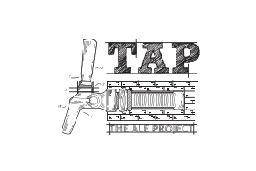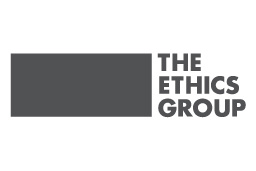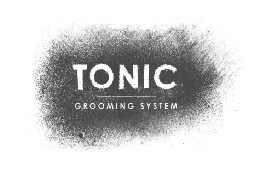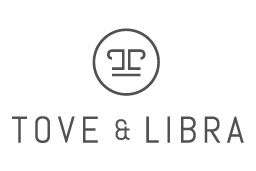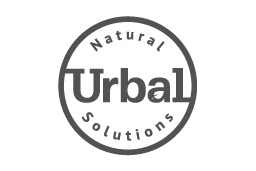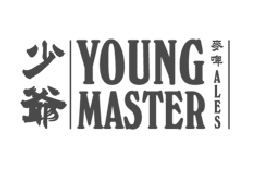 Services
Strategy
We work with you to uncover what makes your brand unique, defining your core values and offerings that inform every other part of the process.
Naming
Based on your values and input we come up with names that stand out and are memorable.
Visual Identity
Starting with the strategy, we build an engaging style, tone of voice and imagery that get your customers engaged.
Digital Design
Our team concepts, designs and builds online experiences and e-commerce sites that tie it all together
Marketing
Our team crafts marketing messages that get your brand out there and talking.
Interested in working together?